When a collection of data sets are really large & complex, it becomes hard to process and manage such data in traditional ways using conventional RDBMS tools & programs. Such forms of data could be referred to as Big Data. This includes both structured & unstructured data.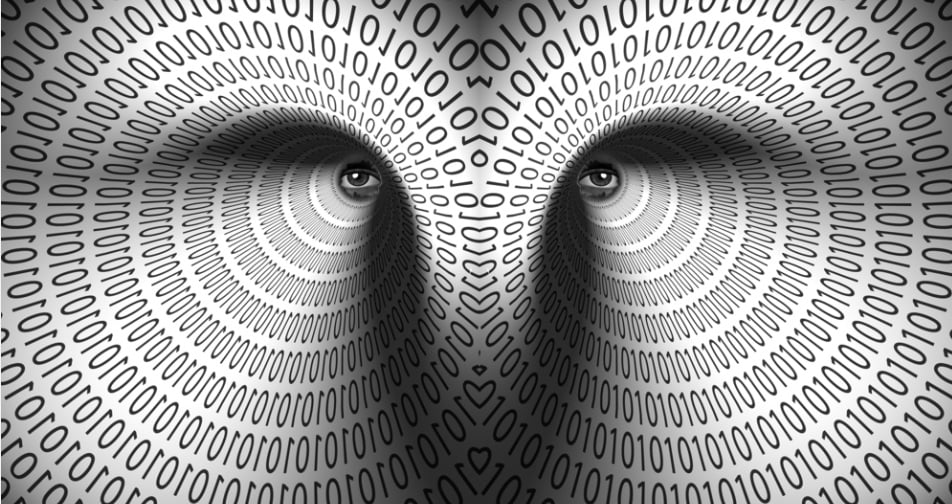 Now, it is pretty evident that data is going to keep getting bigger and bigger. Today's data comes from multiple sources. If such data is not managed correctly, it can spiral out of control.
The aim for most organizations working with Big Data is to be able to analyze & drill through any harmless relevant parts of such data in order to achieve the following:-
Relative predictions of outcomes and behaviors

Smarter business decision making

Quick identification of the most significant customer base

Cost & time reductions during new product development with optimized offerings

Usage of inductive statistics with data mining to detect fraudulent behavior
By using some diverse products and extensive data analysis strategies available today, organizations could certainly achieve all of the above & much more.
Almost all Big Data explorers today are saying that it will accelerate efficiency, quality and produce higher levels of customer satisfaction & experience. One must be clear of what their Big Data strategy is and how to go about implementing it.
There seems to be some new business value waiting to be utilized through various emerging big data technologies. Many such products & platforms today are entirely cloud based or have cloud versions. This goes to show that Big Data & cloud computing go hand in hand.
The big question is, will they be consistent enough in handling & monitoring such large data to derive true & new value!
Follow @AnshumanSekhar
Follow @KensoftInfotech